Crown Wheel Pinion Manufacturer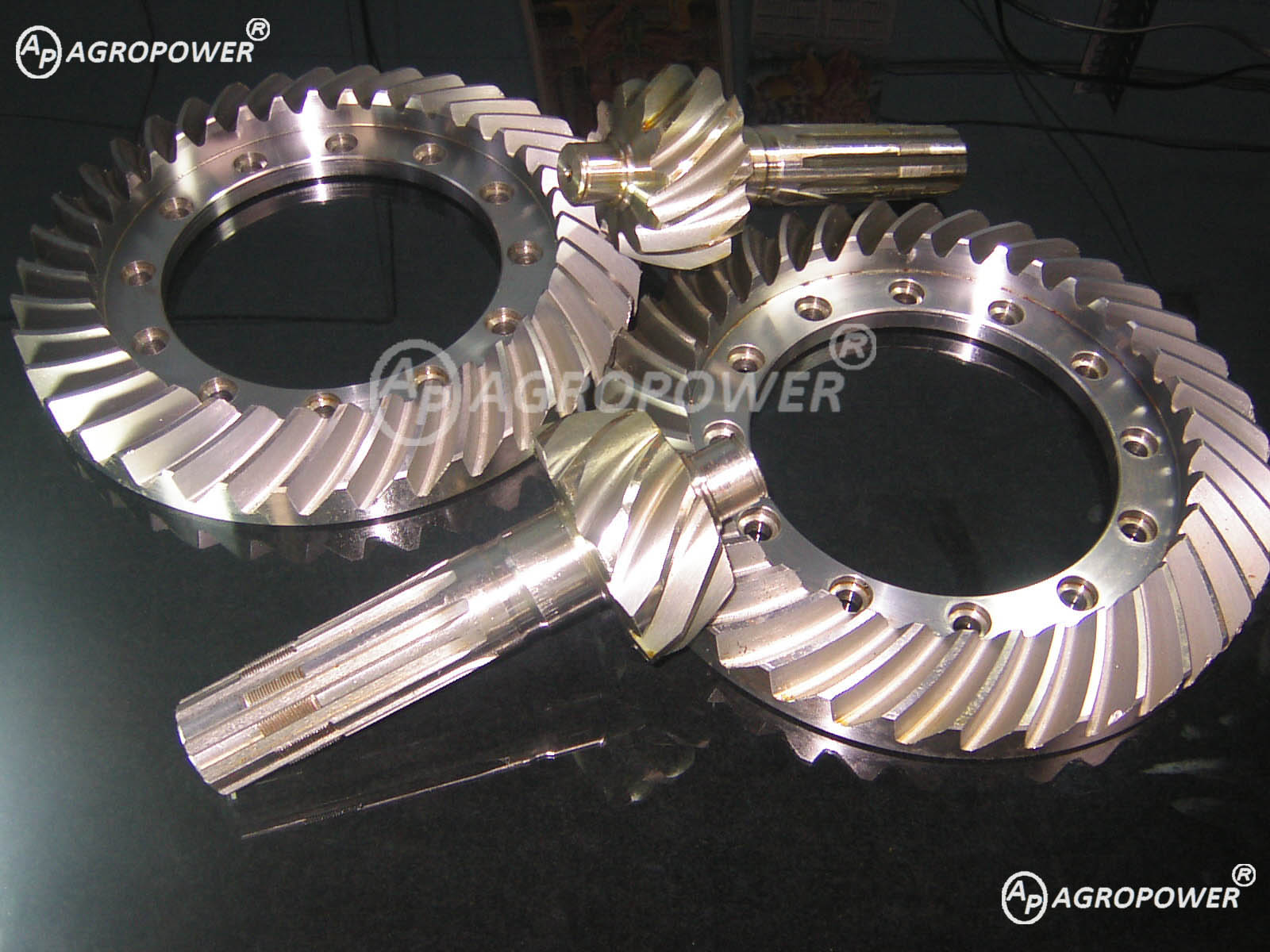 A crown wheel is a wheel with cogs or teeth set at right angles to its plane and the pinion is a small cogwheel that meshes with the crown wheel, our Crown gear and Pinion have High Quality.
Straight Bevel Gear Manufacturer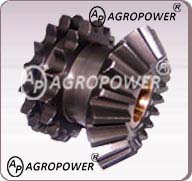 These are the simplest form of bevel gear. like spur gears, gearbox, the teeth on a straight bevel gear are straight, but they taper from the large diameter of the bevel wheel gear.
Transmission Gears Shafts Manufacturer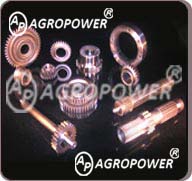 We at Goela Engineers (Overseas) manufacturing supplying and exporting Transmission Gears and Shafts. We manufacture and export premium quality Transmission Shafts, shaft pinions
Rotavator Gear Box Shaft Manufacturer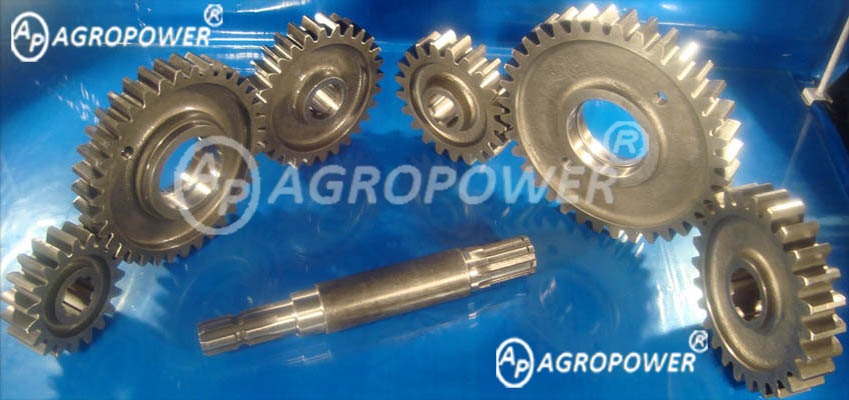 We are manufacturers and suppliers of Rotavator Gears, GearBoxes, Rotavators Side GearBox, Dead Axle, Stub axle, Side Plate, Hosing Set
Tractor Spare Parts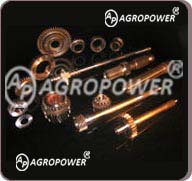 We at Goela Engineers (Overseas) manufacture and export Tractor Spare parts also. These parts are manufactured using the finest quality raw material.
Differential Gears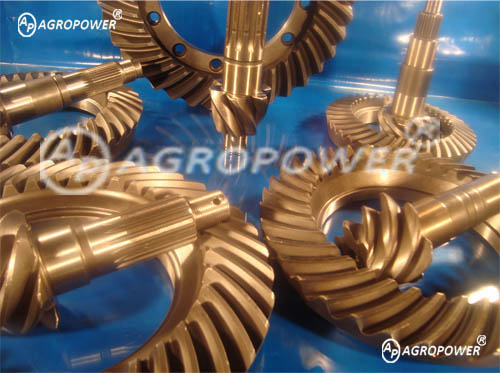 We at Goela Engineers (Overseas) automotive ring gear manufacturer and supplier premium quality Differential Gear. These Gears are manufactured using high class steel and allied metals.
Axle Shafts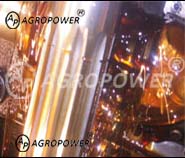 Goela Engineers is one of the leading Axle Shaft manufacturing in India. We are manufacturing axle shafts and supply in India and overseas.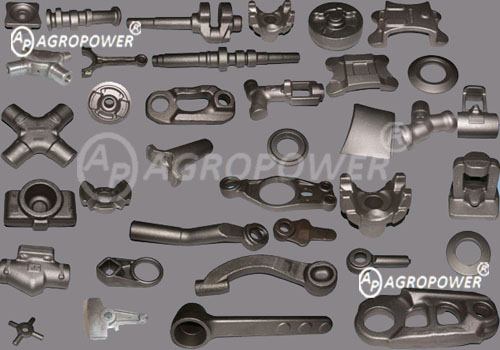 Steel Forgings
Goela Engineers supplies steel forgings made on world-class Forgings facilities. Our forging facilities consists of forgings press lines, closed die-forgings, open die forgings, screw press forgings,steel beams, hammer forgings.From raw forgings to ready-to-install components for assembly – our forgings meet the highest quality requirements for various applications.
From the range of our forging equipment we select the most economic and efficient manufacturing processes for your products. We also have back-ups available for all forging lines. Subsequently, we are able to satisfy almost all kinds of customer requirements in forging.We are pleased to advise you about the various combination possibilities of forging and machining at the most economic cost-performance-ratio.
Forging plant is well equipped with pneumatic power hammers, hydraulic presses, heat treatment furnaces and inspection & testing facilities to qualify the forgings as per Aerospace and other national & International standards.
The manufacturing capacity of the plant is 1000 MT of Steel forgings and 200 MT of Aluminum alloy forgings per annum. The company is actively involved in indigenization and development of high strength Aluminum alloy forgings in various temper conditions. Goela Engineers manufactures steel forgings in raw, semi-machined and Fully machined stages in various grades of Carbon, Alloy, Micro-Alloy and Stainless Steels in the weight range of 0.20 Kg to 60 Kg. The Company caters to the forging requirements of almost all sections of industry.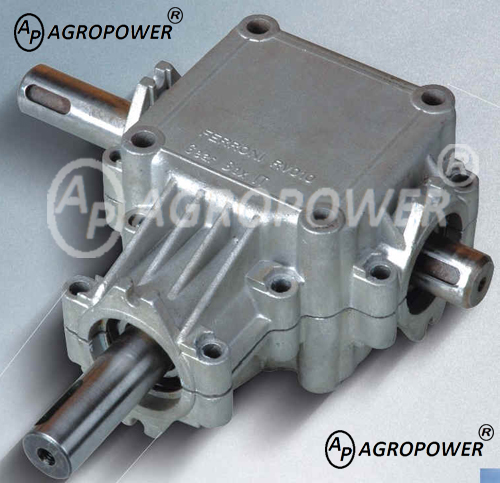 GearBox
Goela Engineers have been designing and manufacturing high quality gearbox and produces and export with innovative products solutions Though reduction & other transmission gearbox. We are manufacturer of spare parts with offer high quality to customer
Save