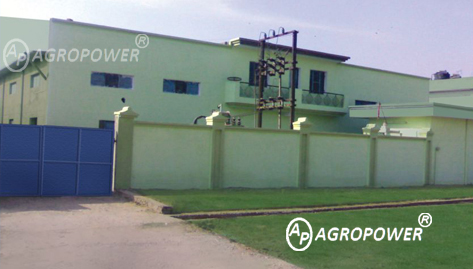 Goela Engineers (overseas) is a manufacturer base for heavy duty and light duty (CWP) Crown Wheel & Pinion, transmission gears and shafts, axle shafts, and offer a gamut of other products. We are located in New Delhi, India. The area of the factory is about covers 20,000 sq. feet. There are approximately 00 employees in our company. The company has set up a complete set of Quality Guarantee System, and has passed ISO9001 Quality System, which guarantee the stable quality of our products. The business idea of high quality and favorable price has helped the company to gain clientele in more than 35 countries worldwide.
Our gear machines cover all main step from CNC lathe turning, milling, drilling, Gleason gear System (like GLEASON NO 116.NO22. NO 26. GLEASON 13A, Gleason Revacycle, Gleason 17A, Gleason 503, Gleason 104) – broaching, shaving, lapping and many more machines. Most importantly testing – run-in of CWP GEAR sets – to guarantee have perfect matching of parts for LOW NOISE.
A full gear Quality Control surveys production process at every working step, from the metallurgical inspection of forged gear parts, to the hardness and case deep control of heat treated items and final dimensional test and tooth profile check each CWP gear sets are Gleason tested for pattern control.
Every single CWP GEAR set before packing is tested and write with actually setting required shimming the assembly on the car.
Goela Engineers is for OEM and aftermarket. We had done more than 150 kinds CWP gears for SUV truck, heavy truck, car, bus, tractors, machine shop car, Forklifts, and so on. At present, the annual output has reached 60000 sets of CROWN WHEEL & PINION.
WE supply the gear to international markets more than 25 country and India domestic market.