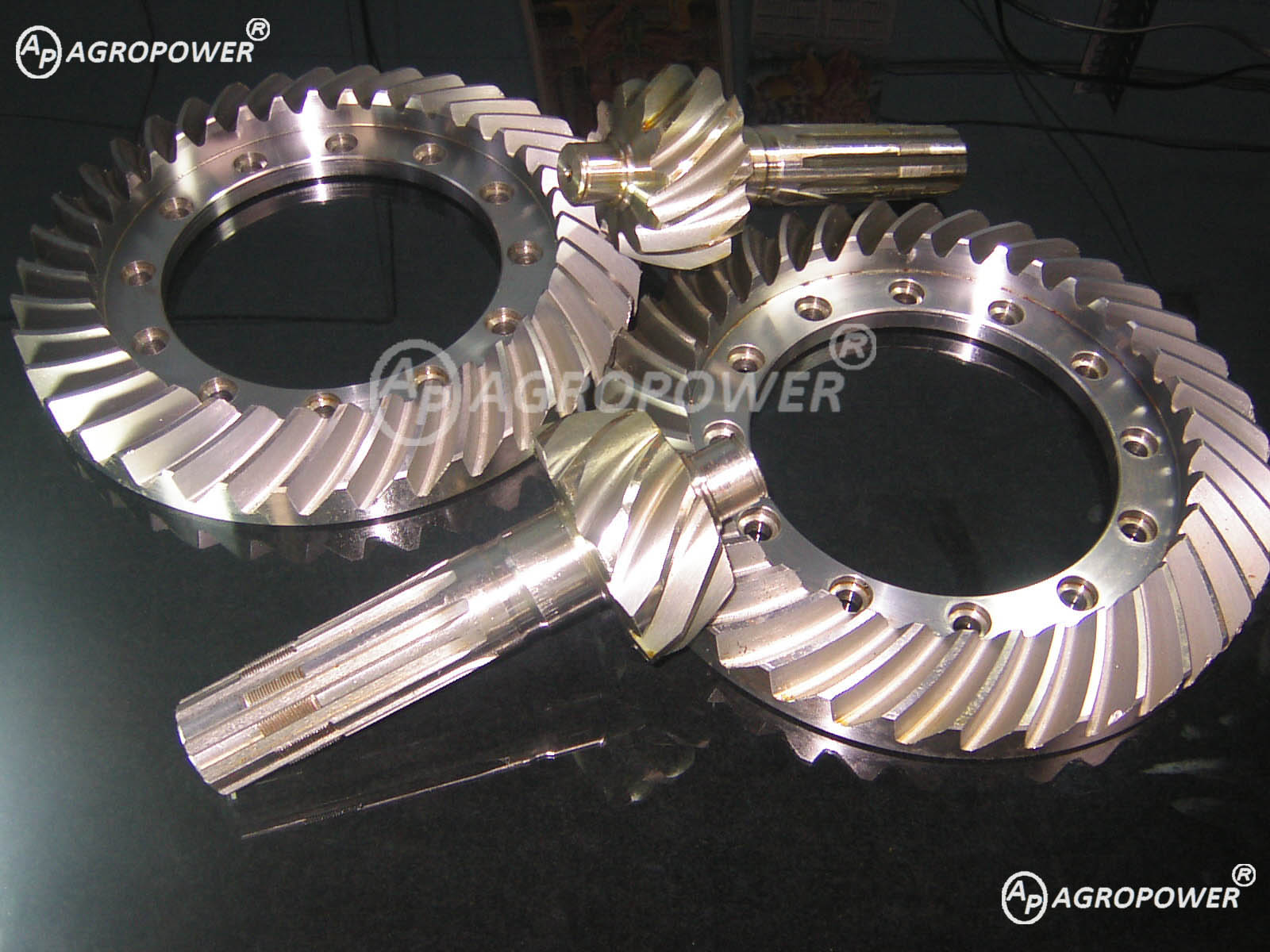 Crown wheel & pinion are used widely in automotive industries. They are one of the most stress prone parts of a vehicle. They are used in automobiles to maintain forward motion. To maintain forward motion both output drive shaft sides covers are removed and the pinion and crown wheel are swapped completely with differential.Crown wheel and pinion usually have the following features:
• Excellent heat distortion control
• High strength
• Wear resistance property and
• Noiseless and vibration free operation.
Send us your requirements for crown wheel pinions just by clicking on this link goela.parts@gmail.com or call us at +919810645100 and you will talk to Vishal Goela at Goela Engineers (a gear manufacturing company) to discuss more. We shall be more than happy to offer our best services and products.