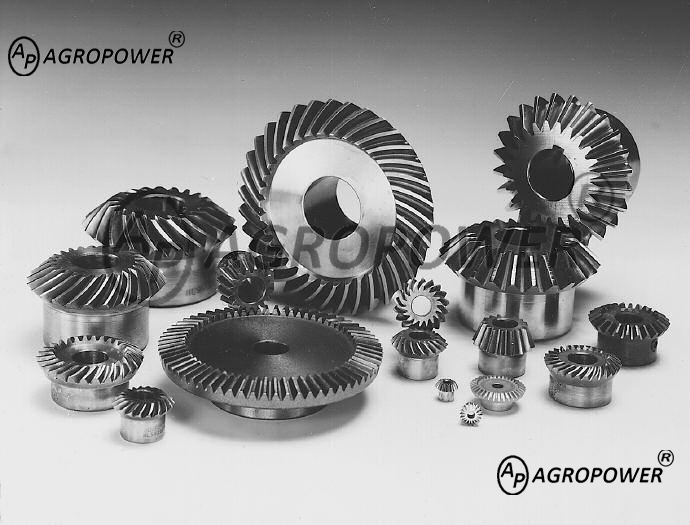 Miter Gears
Miter Gears are bevel gears put together with equal numbers of teeth and axes that are usually at right angles. Miter is the surface
forming the beveled end or edge of a piece where a miter joint is made.
Miter gears are cut with a generated tooth form that has a localized lengthwise tooth bearing. They are offered in various modules, number of teeth, speed ratio, materials and designs. Miter gears are made of steel, brass, bronze, aluminum, nylon and duracon.
Send us your requirements for Gears just by clicking on this link goela.parts@gmail.com or call us at +919810645100 and you will talk to Vishal Goela at Goela Engineers (a gear manufacturing company) to discuss more. We shall be more than happy to offer our best services and products.