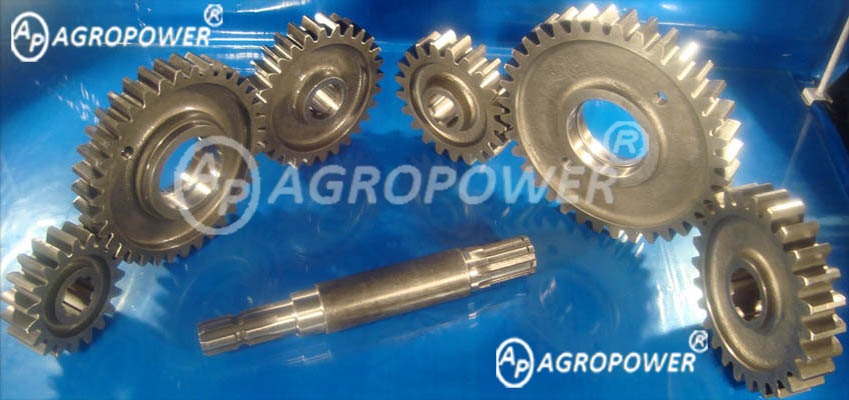 We are manufacturers and suppliers of Rotavator Gears, GearBoxes, Rotavators Side GearBox, Dead Axle, Stub axle, Side Plate, Hosing Set, Side Gear, Hosing Set etc.
We can develop such gears, axles and shafts as per your requirements on basis of samples or drawings.Pictures already given.
Send us your requirements for gearboxes just by clicking on this link goela.parts@gmail.com or call us at +919810645100 and you will talk to Vishal Goela at Goela Engineers (a gear manufacturing company) to discuss more. We shall be more than happy to offer our best services and products.