Goela Engineers supplies steel forgings made on world-class Forgings facilities. Our forging facilities consists of forgings press lines, closed die-forgings, open die forgings, screw press forgings,steel beams, hammer forgings.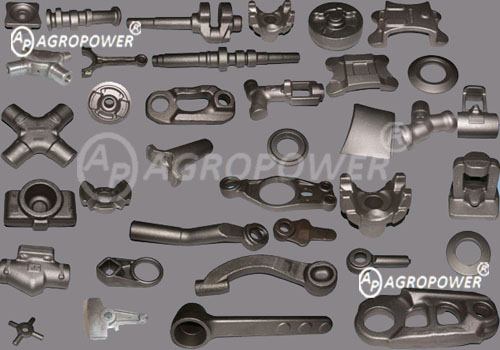 From raw forgings to ready-to-install components for assembly – our forgings meet the highest quality requirements for various Applications. From the range of our forging equipment we select the most economic and efficient manufacturing processes for your products. We also have back-ups available for all forging lines. Subsequently, we are able to satisfy almost all kinds of customer requirements in forging.
We are pleased to advise you about the various combination possibilities of forging and machining at the most economic cost-performance-ratio.Forging plant is well equipped with pneumatic power hammers, hydraulic presses, heat treatment furnaces and inspection & testing facilities to qualify the forgings as per Aerospace and other national & International standards.
The manufacturing capacity of the plant is 1000 MT of Steel forgings and 200 MT of Aluminum alloy forgings per annum. The company is actively involved in indigenization and development of high strength Aluminum alloy forgings in various temper conditions. Our Strengths Dedicated and trained young manpower well versed with automotive and machinery specifications and technical backup. Young management team to meet the challenges in supply of forgings for production of gears, shafts and axles.
Quality is built into our system at every processing stage to ensure the stringent requirements of the customer in conformance with international standards. Goela Engineers has the expertise in forging wide variety of components. The company is flexible to volumes and we intend to provide one stop shop for our customers with value added services, Goela Engineers manufactures steel forgings in raw, semi-machined and Fully machined stages in various grades of Carbon, Alloy, Micro-Alloy and Stainless Steels in the weight range of 0.20 Kg to 60 Kg. The Company caters to the forging requirements of almost all sections of industry.
A brief display of our product range showcasing our manufacturing capability is displayed below: