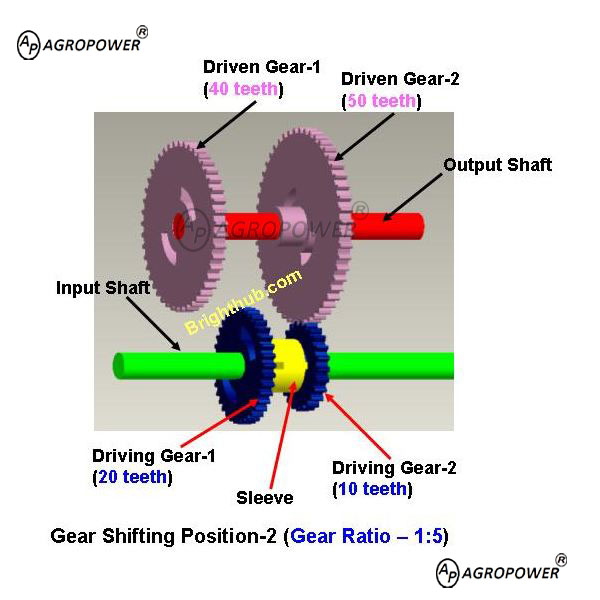 Variable gear train is a compound gear train, which has a variable gear reduction ratio. These types of gear trains are used widely in automobile manual transmission systems.
The variable gear train is often coupled with a clutch. The clutch is activated while shifting the gear from one ratio to another one. The reason why most automobiles use this gear train is because of its ability to achieve variable gear ratio without increasing complexity or decreasing efficiency.
Send us your requirements for Gears just by clicking on this link goela.parts@gmail.com or call us at +919810645100 and you will talk to Vishal Goela at Goela Engineers (a gear manufacturing company) to discuss more. We shall be more than happy to offer our best services and products.